Secure access to your photos
COVID-19 Disruptions
Please note that Saul Isaac Photography is going through a few changes at the moment as we adjust to the new working practices required to keep staff and children safe during this period.
The beginning of September is the first week back for the majority of our staff who are currently being trained in our new procedures and working practices. This means that we may not be as responsive as normal. To add to the disruption a new Telephone System has been implemented so that staff can work from home if required. The old number is currently redirected to the
new contact number +44 115 678 1289‬
We are aware that we are experiencing teething troubles at the moment with the new system and if you are unable to get through on the telephone please email us on
contact@saulisaacphotography.com.
From all of us Saul Isaac Photography we wish you good health and hope that things will return to normal soon.
Ordering your children's photos online is now easy!
How does it work? Just enter your personal access code from your access card or your proof card. Search in the album the photos that you like best and choose how you want to order the photos. Simple!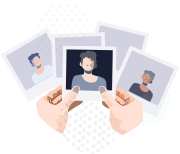 More photos
Pick from all photos of the photo shoot instead of from only one! The choice is yours!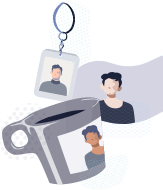 More products
Prints, mounts, downloads, gifts and a lot more...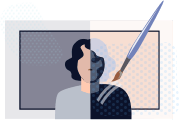 Photo effects
Personalise your photos! Black and white, sepia and more